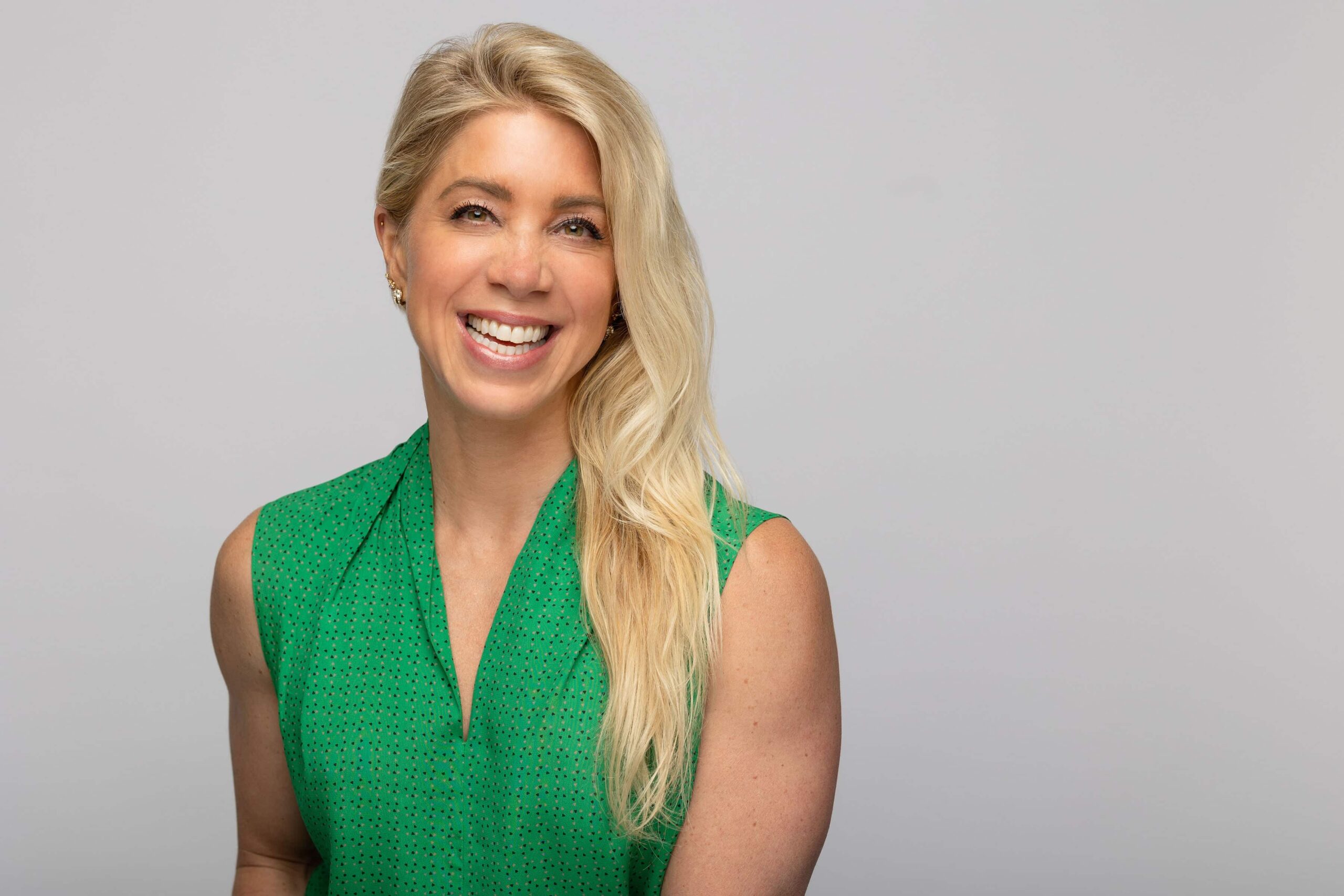 the Founder and CEO of Energetically Efficient. I am a former business litigator turned Functional Nutritional Therapy Practitioner. I help people lose weight and gain muscle and energy so that they are proud of the person they see when they look in the mirror. I speak to and consult companies and organizations around the country on a variety of nutrition, lifestyle, and wellness topics. I also coach a select number of individual clients one-on-one. Due to the demand for my services, I'm launching my first online course so that I can reach more people, and I would love to have you join me!!
I am EXTREMELY passionate about helping people understand how they can eat food that tastes great AND helps them burn fat and how to work out without having to live at the gym. I believe that the majority of people make these things far more complicated than they need to be, and so I help people cut through the noise so that they can maximize their energy and productivity as I do. I speak and consult about low-carb living, the ketogenic diet, strength training, meditation as well as anti-aging and longevity practices. During my 16 years as a business litigator, I ran 24 marathons, became an IPE Natural Professional Bodybuilder, became 2018 Ms. Natural Minnesota (Figure) by the National Amateur Natural Bodybuilding Federation, successfully litigated numerous complex business cases to conclusion and, in 2019, was identified by Super Lawyers on the list of Minnesota's Top 50 Women Attorneys. I left my thriving law practice because I was called to serve humanity in a new way. Now, I help people improve their metabolic health, increase their energy, and essentially get out of their own way so that they can lead happier, more fulfilling and productive lives.
If you are interested in learning more about the Nutritional Therapy Association or registering for classes, students enrolling in the September 2023 NTP Cohort can use my discount link. Click here to register for the September 2023 NTP Program now!
The One Thing You're Missing That's Holding You Back
w/ Coach Bronson
Episode 257 - Biohack Your Mind: Thrive Mentally and Physically in Middle Age Featuring Kristin Rowell
Everyday Wellness with Cynthia Thurlow
Why Chewing Food Is Important - An Interview with Kristin Rowell
Hard to Kill Summit 2022
Episode 122 - Kristin Rowell is Energetically Efficient
Truth Not Trends
Episode 65 - Trust your Intuition to Change Your Life with Kristin Rowell
The Inspire Life Podcast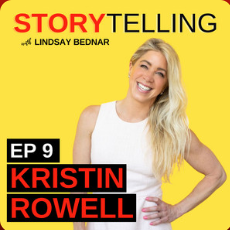 Episode 9 Kristin Rowell
Storytelling with Lindsay Bednar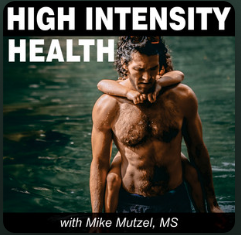 Why Strength Training Is So Important for Burning Fat Over 40 w/ Kristin Rowell
High Intensity Health with Mike Mutzel, MS
Episode 88 - Why we Gain Body Fat, Which Foods to Eat to Burn Fat & How to Get Away with Eating More Carbs with Kristin Rowell, FNTP
Unlock the Sugar Shackles Podcast
Investing in Yourself With Founder and CEO of Energetically Efficient, Kristin Rowell
WTF - Women Talk Finance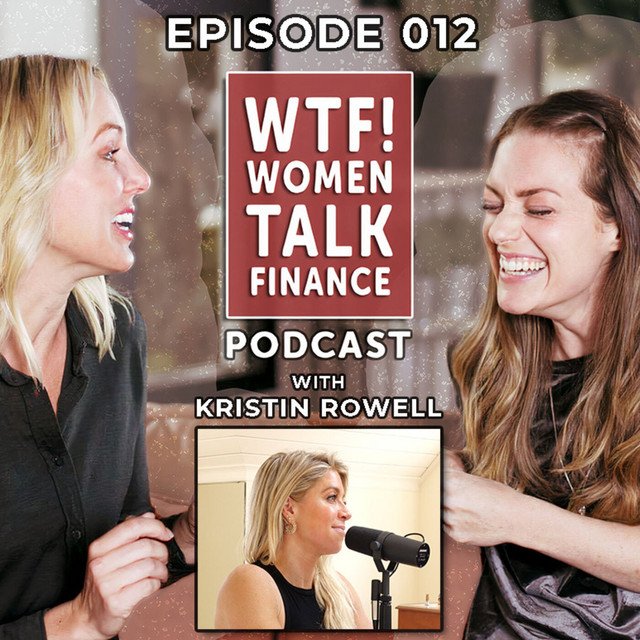 How to Monetize Your Passion Project with Kristin Rowell
WTF - Women Talk Finance
How To Be Energetically Efficient: Kristin Rowell
The All American Dream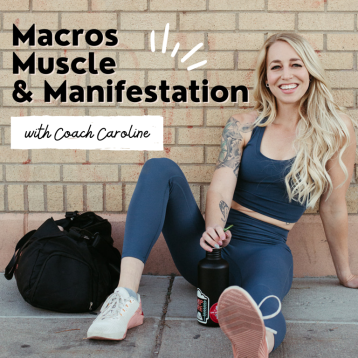 41 - Redefining Fitness for High Achievers with Kristin Rowell
Macros, Muscle & Manifestation
January 25, 2022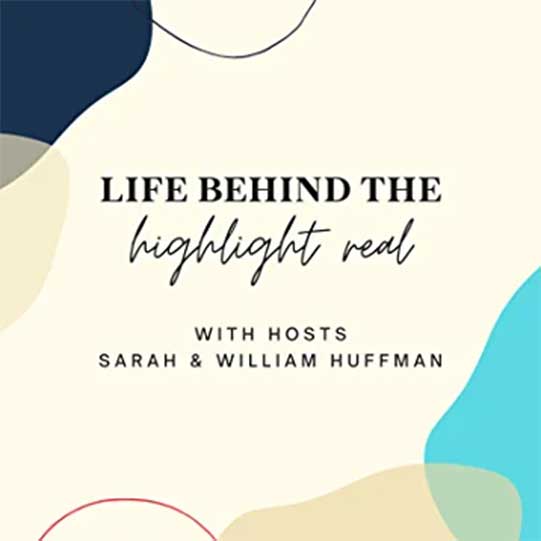 13 - Shift Your Health, Change your Life with Kristin Rowell
Life Behind the Highlight Real
January 24, 2022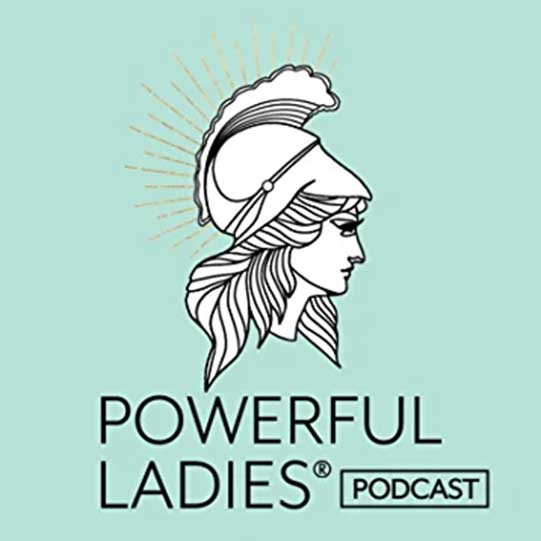 136 - From Lawyer to Nutritionist - Helping High Performers Own Their Own Health with Kristin Rowell
Powerful Ladies
October 6, 2021
229 - Transformation and... Kristin Rowell & Thom Shea
Unbreakable with Thom Shea
How to be more efficient with your fitness and nutrition
Muscle Maven Radio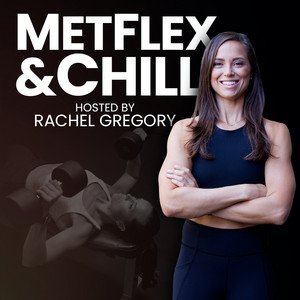 83 - All Things DETOXING with Kristin Rowell
Metflex & Chill
December 29, 2020
Shifting the Paradigm w/ Kristin Rowell
Forged from Fat
July 17, 2020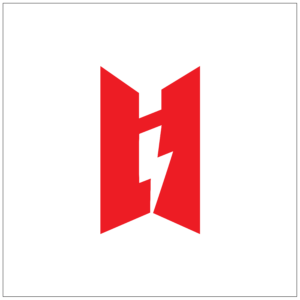 278 - Kristin Rowell - Inside the Mind of Your Target Market: the High Powered Lawyer
High Intensity Business
July 15, 2020
16. Energize your business launch - How to maintain your focus and energy with Kristin Rowell, founder of Energetically Efficient
Life After Corporate
June 22, 2020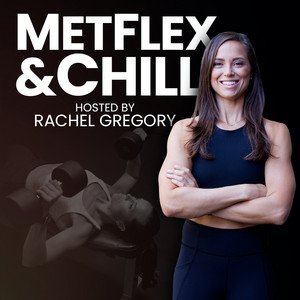 23 - Kristin Rowell: Becoming Energetically Efficient
Metflex & Chill
June 2, 2020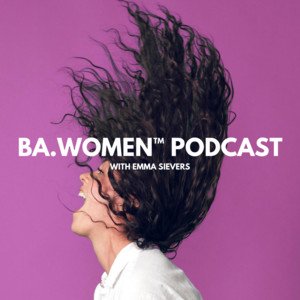 Kristin Rowell- Art of Self Experimentation. Women's Health, KETO, Meditation & More! EP.6
BA Women Podcast
April 8, 2020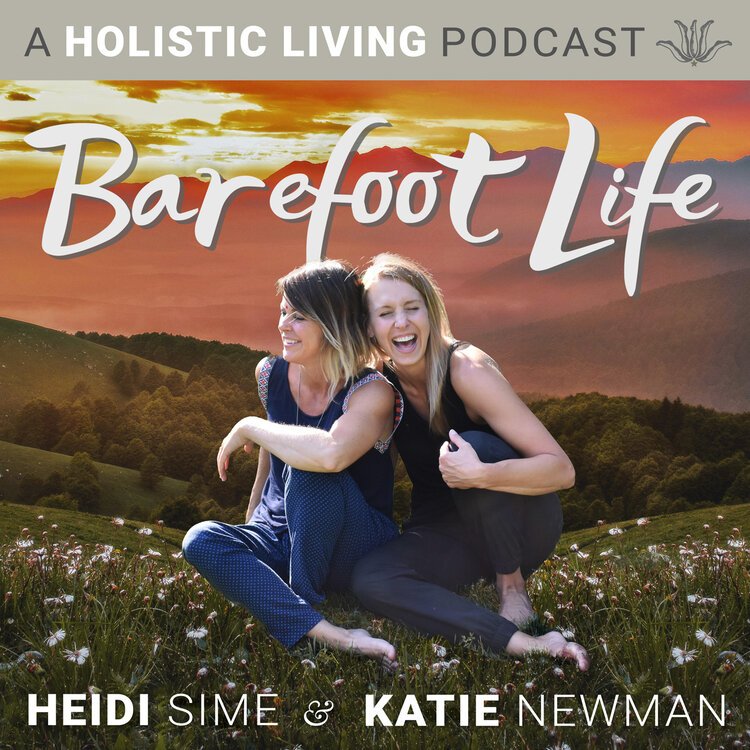 Using Keto Nutrition to Heal, Meditation, & Living Your Life's Purpose with Intention
Barefoot Life Podcast
February 4, 2020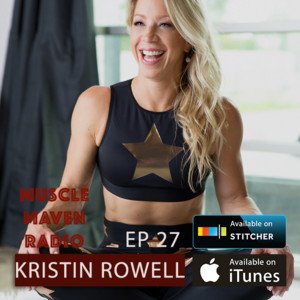 Attitude Is Everything: Learning From Pro Bodybuilder and Marathon Runner Kristin Rowell — Muscle Maven Radio Episode #27
Barbell Shrugged
#58 Kristin Rowell on Becoming Energetically Efficient with Keto
The Tactical Kitchen Show
#108 Keto Fueled Bodybuilder with Kristin Rowell
The Keto Diet Podcast
October 21, 2018
#27 Kristin Rowell Uses Keto for Marathons and Bodybuilding
The Tactical Kitchen Show
September 30, 2018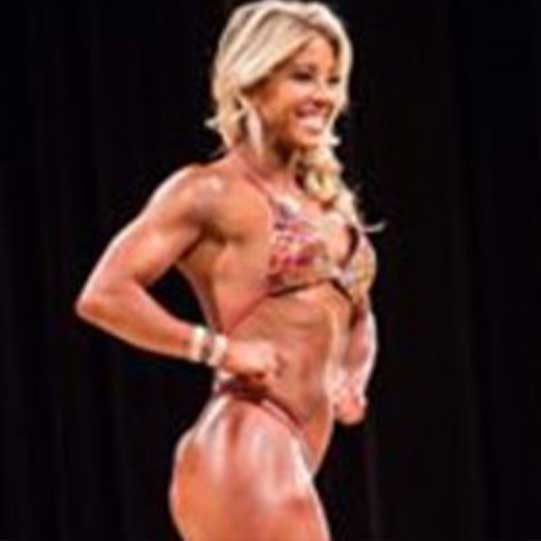 Episode #19 Kristin Rowell
Mountain Man Nutrition
Kristin Rowell, endurance athlete, bodybuilder, and superhuman!
The Keto Savage Podcast
July 9, 2018
034 Interview with Kristin Rowell
The Ketonian Korner
December 30, 2017
#8 Kristin Rowell – Keto Marathoner and Bodybuilder
The High Energy Girl Podcast
November 1, 2017
Low Carb Athlete Podcast
The Low Carb Athlete Podcast With Kristin Rowell