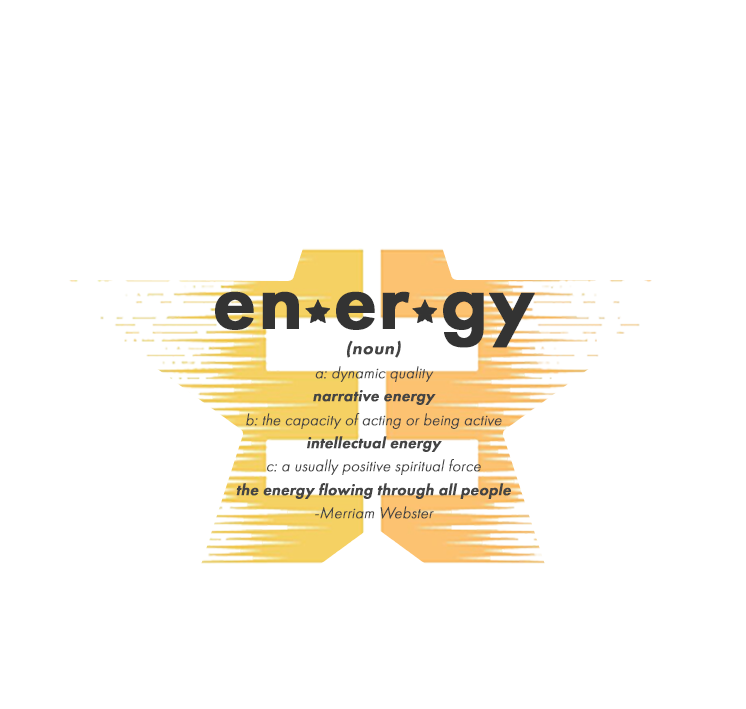 Ready to become your most vibrant self?
I do this by educating you about how your physical body works, the truth about real food nutrition, what it means to be metabolically flexible, the importance of working with your energy, the significance of the metaphysical, and everything in between!
Keep scrolling to find out more!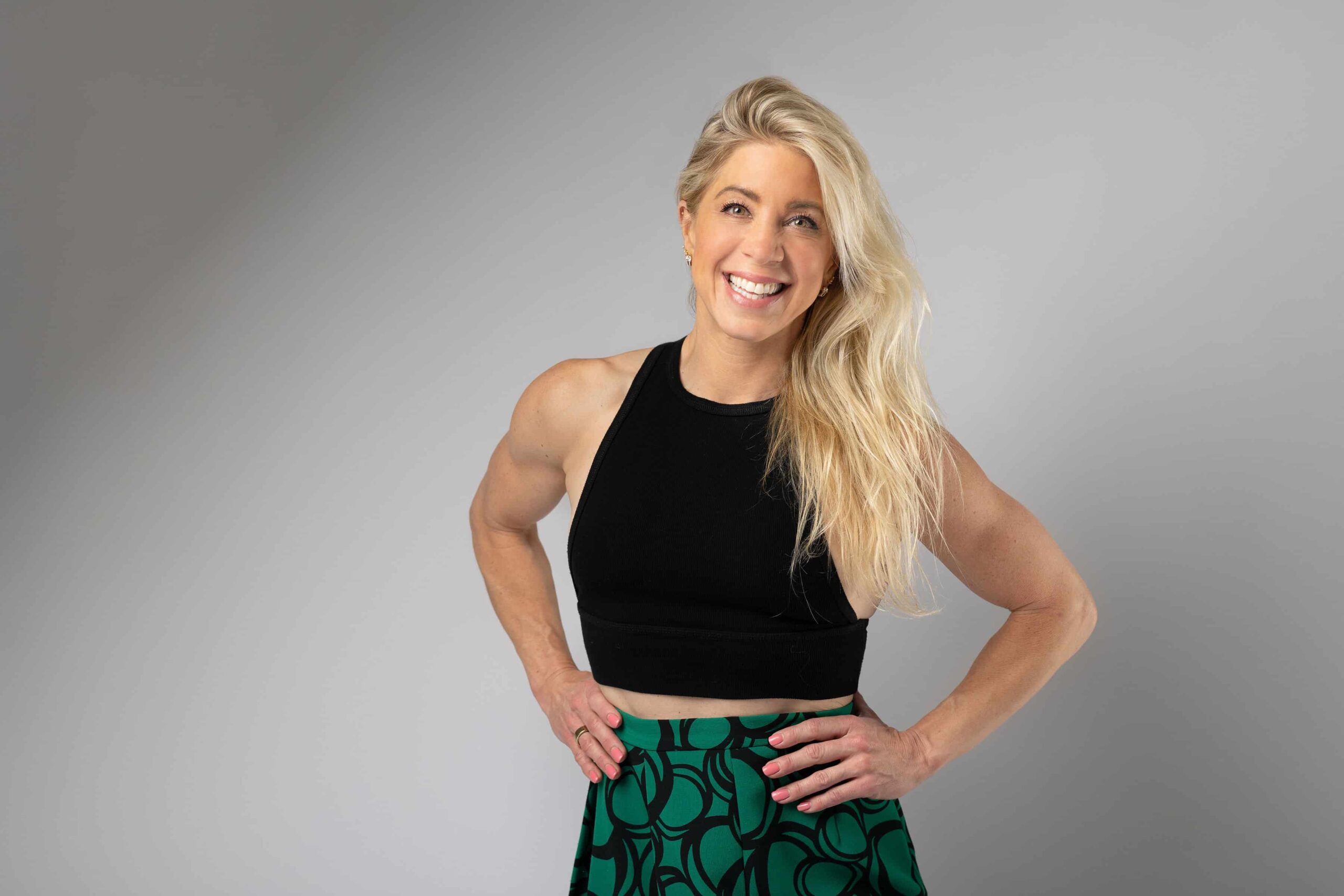 the Founder and CEO of Energetically Efficient™. I am a former business litigator turned Functional Nutritional Therapy Practitioner. I help people lose weight and gain muscle and energy so that they are proud of the person they see when they look in the mirror. I speak to and consult for companies and organizations around the country on a variety of nutrition, lifestyle, and wellness topics. I also coach a select number of individual clients one-on-one. Due to the demand for my services, and so that I can reach more people, I created two incredible online courses, which are both great ways to start working with me. You can click here to learn more!
I LOVE providing one-on-one nutritional and lifestyle coaching to individuals who are truly interested in and ready for transformational change. My clients' successes speak for themselves. Click here to view examples of client results. Click the button below to schedule a free call to discuss my rates and availability for one-on-one coaching!
I am EXTREMELY passionate about helping people understand how they can eat food that tastes great AND helps them burn fat and how to workout without having to live at the gym. I believe that the majority of people make these things far more complicated than they need to be, and so I help people cut through the noise so that they can maximize their energy and productivity like I do.
I firmly believe that one of the primary reasons I was put on this Earth is to speak to groups of people about nutrition, lifestyle and wellness topics and to inspire and motivate people to become the best version of themselves. I love telling persuasive stories with the intention of convincing people to invest in themselves. I would love the opportunity to motivate and inspire your organization!
We host and create experiential lifestyle retreats, which will allow you to reset the most fundamental and important aspects of your life, including your health, your relationships, and your mindset.
"Do you feel stuck where you are? Do you want to make a change but don't know where to start? Do you feel overwhelmed with all of the information online about nutrition, weight loss, and other lifestyle behaviors? I am here to sort through all of that for you!